WHAT MAKES A BROWN DAVIS TANK DIFFERENT?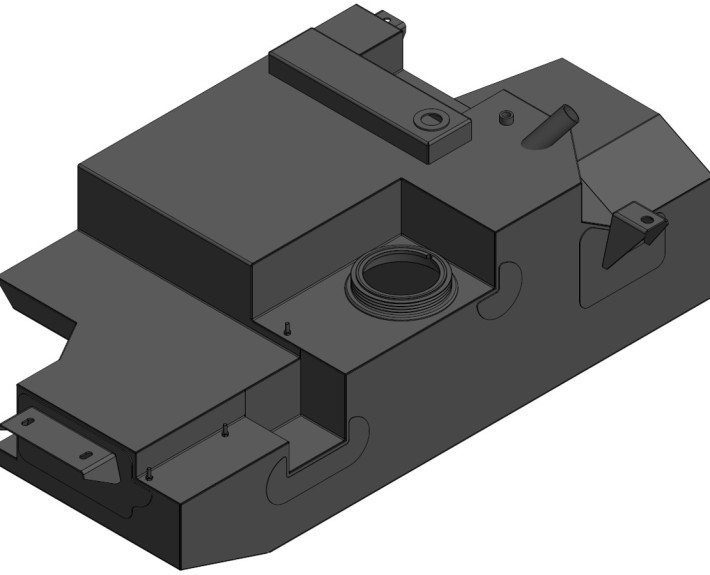 1
Tapered approach angle to reduce frontal impact and improve ramp over clearance
2
Longitudinal and lateral baffling system to prevent fuel slosh and to strengthen tank structure
3
Gusseted brackets with double thickness pads to spread tank mounting loads
4
Fuel pump sender flange designed to re-use the vehicle's original equipment
5
Swirl pot designed to carrel fuel around the pick up point
6
Roll over check valve and expansion box for fuel expansion and venting
7
Fast fill breather for rapid filling and to reduce bowser shut off
8
Filler tube, connects to vehicles original filling point
9
Cushion clamps to retain fuel lines to prevent damage and kinking
10
Magnetic drain plug, horizontal and flush mounted to prevent damage
HUGE RANGE OF OVER 300 DIFFERENT FUEL TANKS
HOVER OVER EACH TANK TO SEE WHICH VEHICLE IT SUITS
NEW AUXILIARY FUEL TANK GAUGE AND BUZZER
NOW SUPPLIED WITH MOST BROWN DAVIS AUXILIARY TANKS
FUEL PUMPS BURNING OUT IS NOW A THING OF THE PAST. BROWN DAVIS HAS DEVELOPED A NEW AUXILIARY FUEL TANK GUAGE, SWITCH AND BUZZER UNIT TO BE SUPPLIED WITH MOST BROWN AUXILIARY FUEL TANKS. THE SMALL UNIT IS NO BIGGER THEN A 10C COIN AND CAN BE MOUNTED NICELY IN VEHICLES DASHES.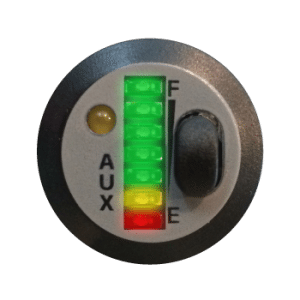 THE LED GAUGE WILL SHOW TANK LEVEL AT ALL TIMES EVEN IF PUMP IS NOT RUNNING.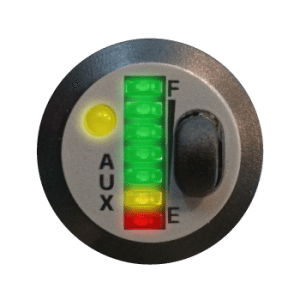 WHEN BUTTON IS PRESSED THE PUMP WILL BEGIN TRANSFERING FUEL ACROSS TO YOUR VEHICLES MAIN TANK. THE ROUND YELLOW LED LIGHT SHOWS PUMP IS RUNNING
AS FUEL IS BEING TRANSFERED ACROSS THE LED LIGHTS WILL SHOW FUEL LEVEL REMAINING IN YOUR AUXILIARY TANK. AT ANY STAGE YOU CAN PRESS THE BUTTON AND STOP THE TRANSFER OF FUEL.
WHEN TANK IS COMPLETELY EMPTY A BUZZER WILL SOUND AS A REMINDED TO TURN THE PUMP OFF. LEAVING FUEL PUMPS ON FOR LONG PERIODS OF TIME CAN BURN THEM OUT