Your 4×4 – The Kimberley adventure was the biggest trip the show has ever done. During 2015 we will air 20 episodes of YOUR4X4 covering our 14,000km and 26 day trek across this amazing region.
Nissan Navara NP300 Long Range Fuel Tank
Brown Davis is pleased to announce the release of the 145lt (usable) Replacement Long Range Fuel tank for the new Nissan Navara NP300. Sitting level with the vehicles chassis and still almost doubling the vehicles capacity makes this tanks perfect in every way. Whether your a tradesman trying to get to that extra job site without constantly filling up or the tourer crossing The Simpson this Long Range Fuel tank is perfect for all Nissan Navara NP300 owners.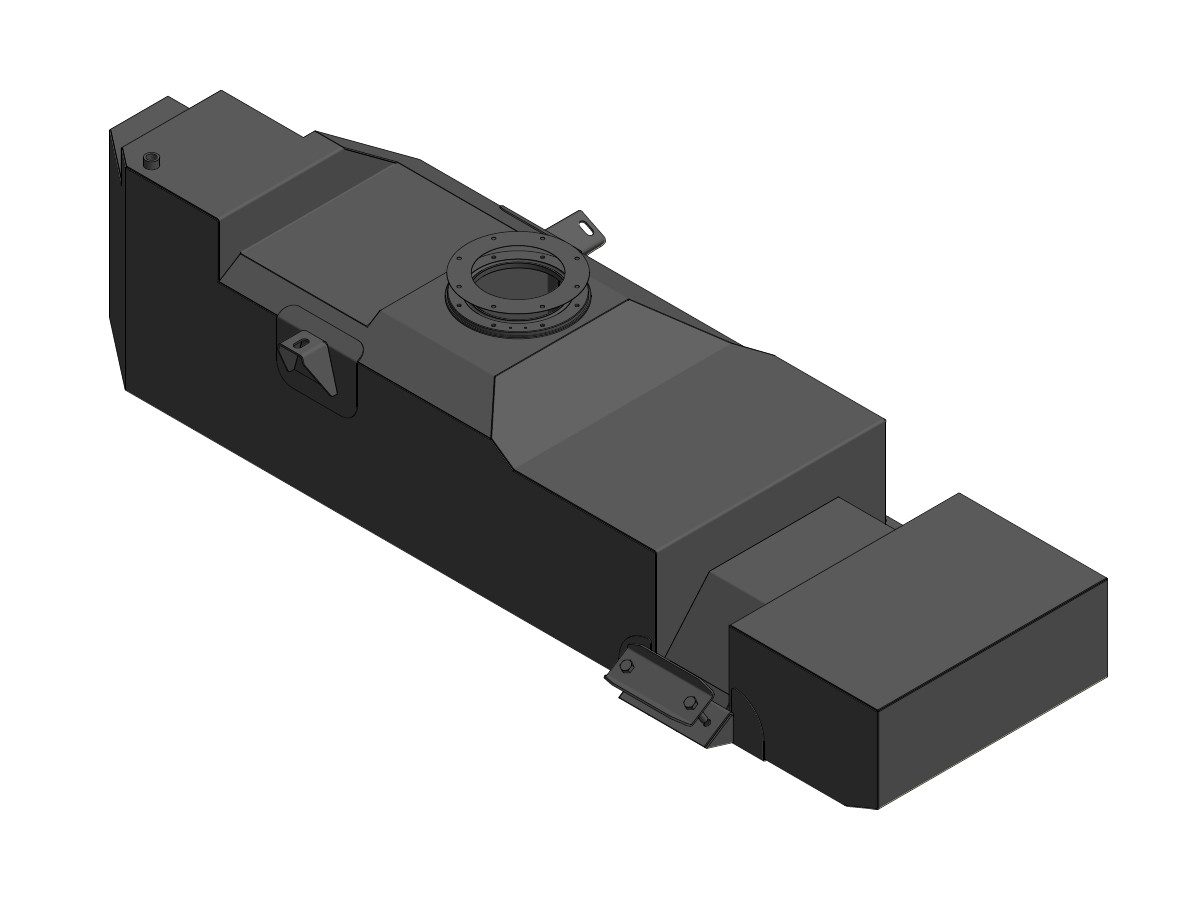 1
Tapered approach angle to reduce frontal impact and improve ramp over clearance
2
Baffling system to prevent fuel slosh and strengthen tank structure
3
Gussetted brackets with double thickness pads to spread tank mounting loads
4
Fuel pump send flange and disc designed to re-use the vehicles original equipment
5
Fast fill breather for rapid filling and to reduce bowser shut off (works fine with fast fill)
Usable Kilometer Driving Range
FIGURES BASED ON DUAL CAB 4X4 STX PICK UP– AS QUOTED BY NISSAN
MANUAL 6.5 LITRES PER 100KM / AUTOMATIC 7.0 LITRES PER 100KM
Usable
Litres

75 Litre Standard Tank
145 LitreBrown Davis Long Range Fuel Tank
Fuel Consumption
Manual (6.5T) / Auto (7.0LT)

1153.8km / 1071.42km
2230.8km / 2071.4km
Percentage Increase
Brown Davis Long Range Fuel Tank

75 Litre Standard Tank

93.3% Increase in Capacity
Whilst every effort has been made to ensure these figures are accurate vehicles may vary. Vehicles should never be pushed to the point of running out of fuel as it may harm your vehicles engine.